Michelle Brodeur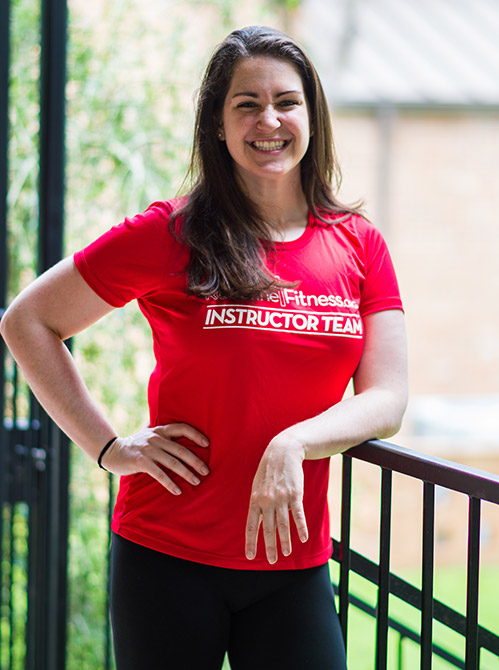 Growing up, Michelle hated exercise. It was boring and hard! When she graduated college and started a taxing job, she quickly realized the need to seek a more holistically healthy lifestyle. Part of that realization was accepting the fact that she was going to have to exercise.
Thankfully, she discovered group fitness classes and found they made going to the gym less awful! Once she tried Spinning® indoor cycling, she came to LOVE exercise. She has been Spinning since 2011 and became a certified instructor in October 2018. As a participant, she loved the warm and welcoming atmosphere at Redefine Fitness. She knew the instructors not only wanted her to excel but they cared about her personally. It was the first fitness center in which she really felt seen.
She is so excited to join the instructor team and desires to carry that same atmosphere she experienced as a participant into her classes.
Fun Facts:
Hobbies and Interests: "I am in full-time ministry with InterVarsity Christian Fellowship, serving college students across North Florida. I am also currently enrolled in seminary. I love cooking (and eating!) yummy food and traveling to new places."
Fact People May Not Know About You: "I was a theater geek all through high school and competed in state competition! I love the performing arts—especially musical theatre."
Favorite Bible Passage: Psalm 27
Certification: CPR/AED/First Aid and Spinning®